1st digital supermarket for businesses
1st digital
supermarket for businesses
As a real supermarket for companies and organizations, VEDI offers you :
A wide choice among 69 000 products carefully selected and referenced.
Very advantageous prices.
A loyalty program to earn even more.
A human contact
Payment by invoice, upon receipt of your goods.
Join over more than 14,000 satisfied customers. With 93% satisfaction rate!
VEDI, it's also
The comfort of e-commerce
The trust of human contact
The proximity of a local actor
VEDI identity card
VEDI identity card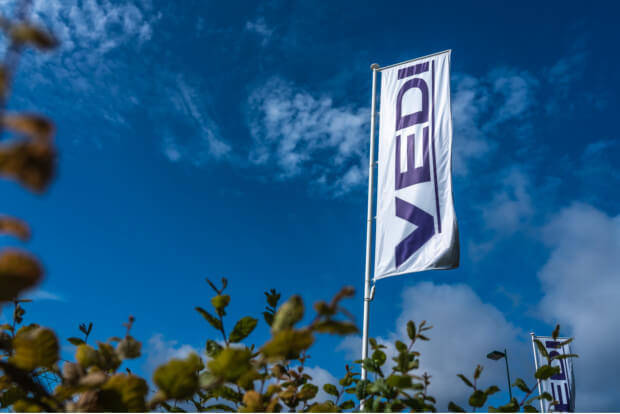 Year of creation: 1994 (more than 25 years of experience)
Number of employees: 20
Inventions: 3 patents filed, TÜV certifications
Factory area: 5.500m²
Languages spoken: French - Dutch - English
Main catchment areas: Belgium, France, Luxembourg, Switzerland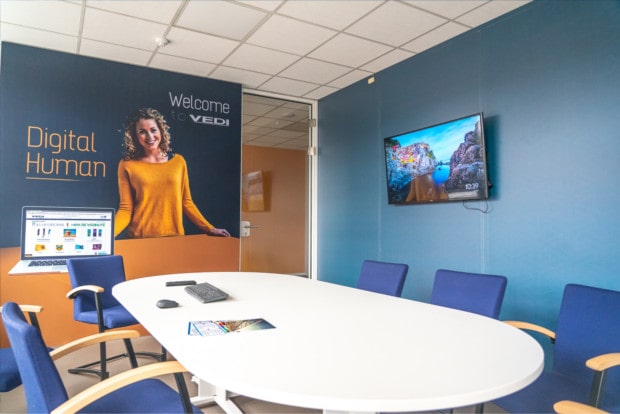 VEDI guarantees
VEDI guarantees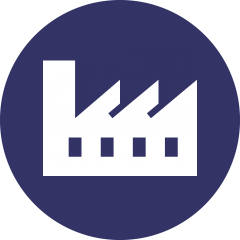 Great product availability
With 5.500m² of storage space and thousands of permanently stocked devices, you benefit from production power capable of quickly filling your "high volume" orders.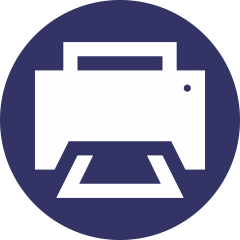 High definition print quality
The prints are made using latest generation machines, with UV resistant inks.
Color compliance is guaranteed thanks to the colorimetric calibration of each machine-printing medium-ink assembly.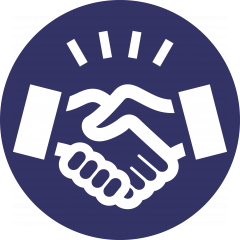 Efficient after-sales service
All our devices are guaranteed under normal use and a reasonable lifespan. Until today, the complaint rate recorded by our services is less than 1.5% of orders delivered and 96% of replacement requests are satisfied within 72 hours.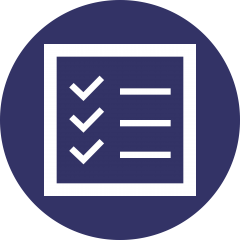 Order tracking at every stage
From the moment you place your order with us, you will receive a message at each stage of its production and shipping.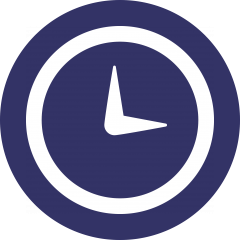 Fast delivery time
At VEDI-express, meeting delivery deadlines has been a priority for more than 25 years. We know how important it is for you to receive your order on time.
This is why we do everything we can in our production organization and in the choice of carriers so that the promised date is respected.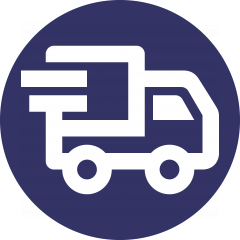 Serious and reliable delivery service
The deliverers and carriers to whom we entrust the delivery of your orders are first-rate companies. In most cases, when your order is shipped, you will receive your tracking number which allows you to know at all times the status of your delivery.
Where to find us
Where to find us
Production site in Belgium
VTS s.a, membre du groupe VEDI
Rue Louis Blériot, 9
6041 Gosselies
BELGIQUE
Tel: +32 71 25 85 81
Liaison office in Luxembourg
Rue Glesener 11,
1630 Luxembourg
LUXEMBOURG
Tel : +352 20 30 15 72
Fax : + 352 26 10 80 61
Liaison office in Switzerland
Rue de la Péroua, 31
1997 Haute-Nendaz
SUISSE
VEDI in the press
VEDI in the press